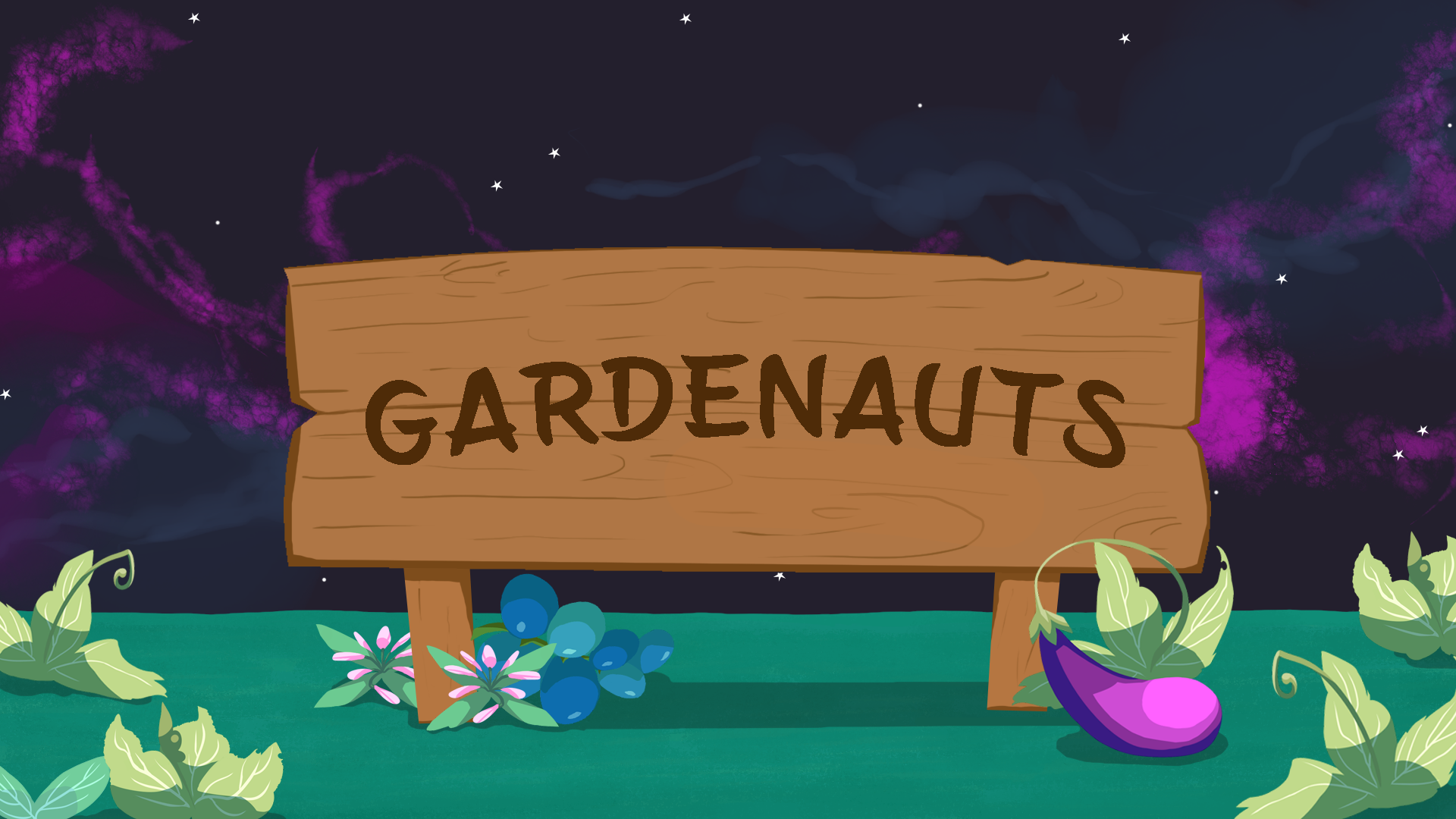 Gardenauts
A downloadable game for Windows
In this local multiplayer 1 vs. 1 pc game you'll get to take part in an intergalactic gardening tournament. Though this version of gardening isn't about peace and quiet but mayhem and chaos. Plant seeds to gain points and grow plants to destroy your opponent to become the ultimate gardening champion.
DISCLAIMER: ATLEAST 1 GAME PAD NEEDED TO PLAY
The game was created during a university project in 2 months.
Team:
Art: Marika Mustalahti, Sofia Pietarinen
Programming: Henri Väisänen, Jere Tuohino, Saku Petlin
Design: Jari Räisänen, Saku Petlin
Producing: Jari Räisänen
Install instructions
1. Download zip-file
2. Extract files
3. Launch Gardenauts.exe